Get in touch with Neri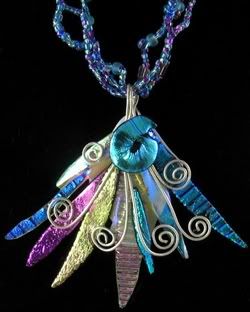 "Hola! Sorry to disappoint, but you've reached Nereida Sandoval's voicemail, not the fabulous lady herself. But hey, you can leave a message! If you're calling about Surf Daughter Jewelry Designs, please press one, for my adult ed classes, press two, and for all other messages just wait for the beep. Gracias!"



Voice Messages / Text Messages / Silliness / :3?